5 Fascinating Electronics That Will Change Your Life
Technology has come a long way in recent years, and electronics are no exception. From the latest smartphones to cutting-edge home appliances, there are plenty of interesting and innovative electronics on the market today. Here are five of the most interesting electronics worth checking out:
The Samsung Galaxy Z Fold 2 is a smartphone unlike any other. It features a foldable screen that opens up to reveal a larger, tablet-sized display, providing users with the best of both worlds. The phone also has impressive specs, including a high-end processor, a triple-camera setup, and 5G connectivity.
The Amazon Echo Show 10 is a smart display that can do it all. It features a 10-inch screen that can rotate to follow you around the room, making it ideal for video calls and watching videos. It also has Alexa built-in, allowing users to control their smart home devices, play music, and more with just their voice.
The DJI Mavic Air 2 is a drone that can capture stunning aerial footage. It features a 4K camera that can shoot at 60 frames per second, as well as a 48-megapixel camera for ultra-high-resolution stills. It also has a range of up to 10 kilometers and can fly for up to 34 minutes on a single charge.
The Sony WH-1000XM4 is a pair of noise-cancelling headphones that offer some of the best sound quality on the market. They feature advanced noise-cancelling technology that can block out even the most persistent background noise, as well as touch controls for easy operation.
The Philips Hue Play Gradient Lightstrip is a smart lighting solution that can transform any room. It features a strip of LED lights that can be mounted behind a TV, providing a colorful and immersive viewing experience. It also works with Alexa and Google Assistant, allowing users to control the lights with just their voice.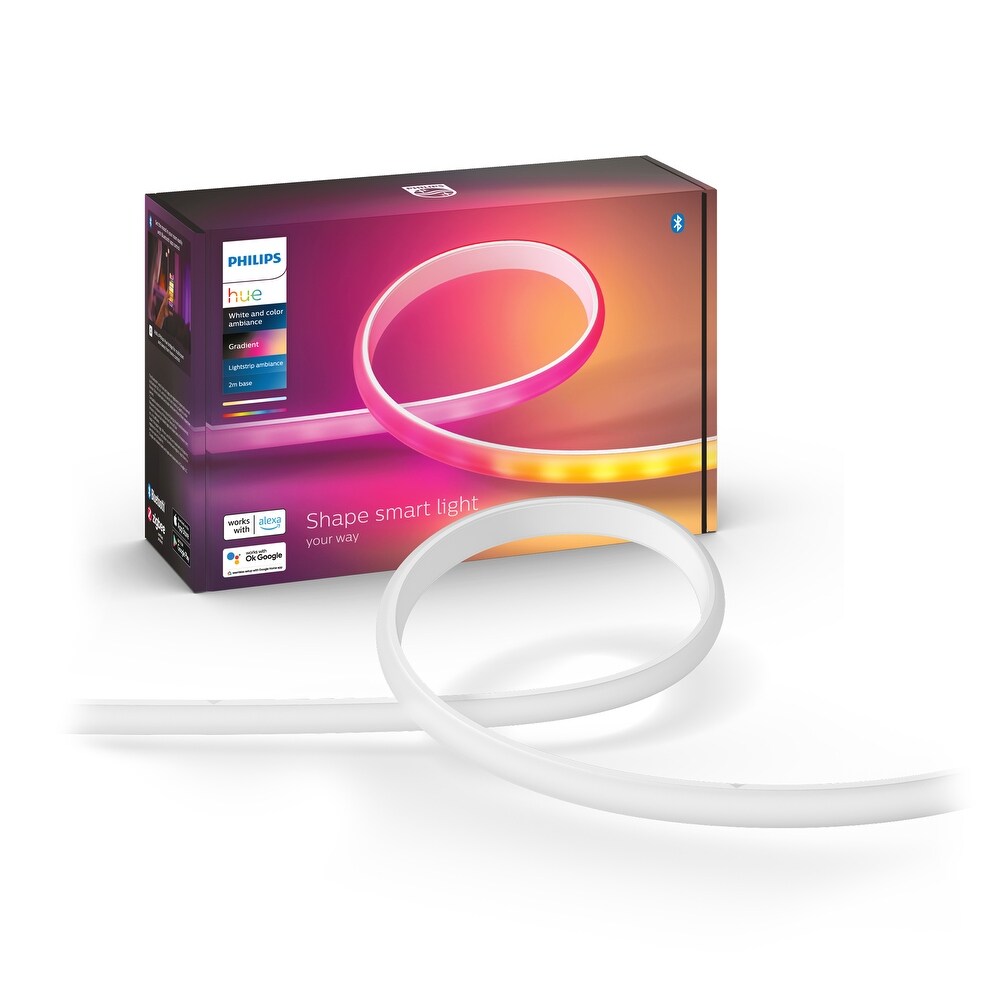 In conclusion, these five electronics represent some of the most interesting and innovative products on the market today. Whether you're looking for a cutting-edge smartphone, a high-quality pair of headphones, or a smart lighting solution, there's something on this list for everyone. So why not check them out and see what they can do for you?