5 Power Strips to Power All Your Devices Efficiently!

Are you overwhelmed by all the devices on your desk that need power? Do you need help managing multiple cords and adapters? We have the perfect solution for you – power strips! With a single power strip, you can easily plug in your devices and keep them charged with minimal fuss. Here are five of the best power strips to help you manage all your devices efficiently:

This surge protector features ten outlets with 2 USB ports, thus allowing you to plug in up to 12 devices simultaneously. With advanced protection against surges and spikes, it keeps your electronic devices safe. Moreover, the 4-foot cord allows you to move it around easily, and its slim design makes it perfect for tight spaces. With the GE 10-Outlet 2 USB Power Strip Surge Protector, you can efficiently power all your devices without wasting too much space.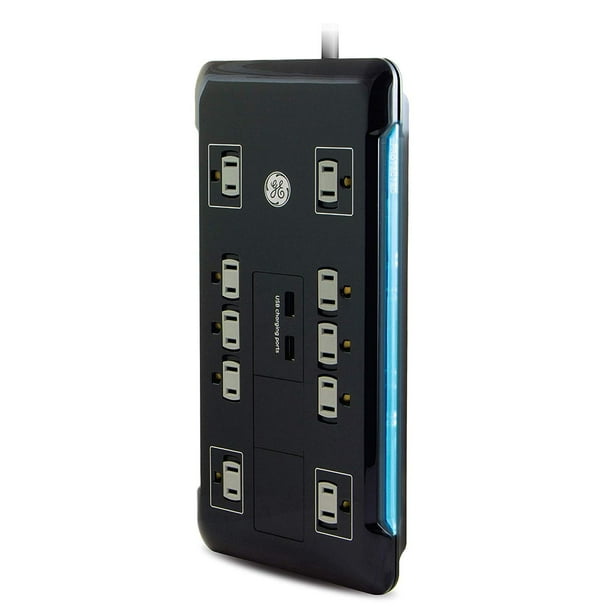 This 3-outlet power strip is perfect for efficiently powering all your devices on your work desk. It has a built-in circuit breaker, thus helping protect your devices from overloading, and it is also surge protected to keep them safe during electrical power outages. With its sleek and sophisticated look, this power strip is ideal for keeping your desk organized and clutter-free!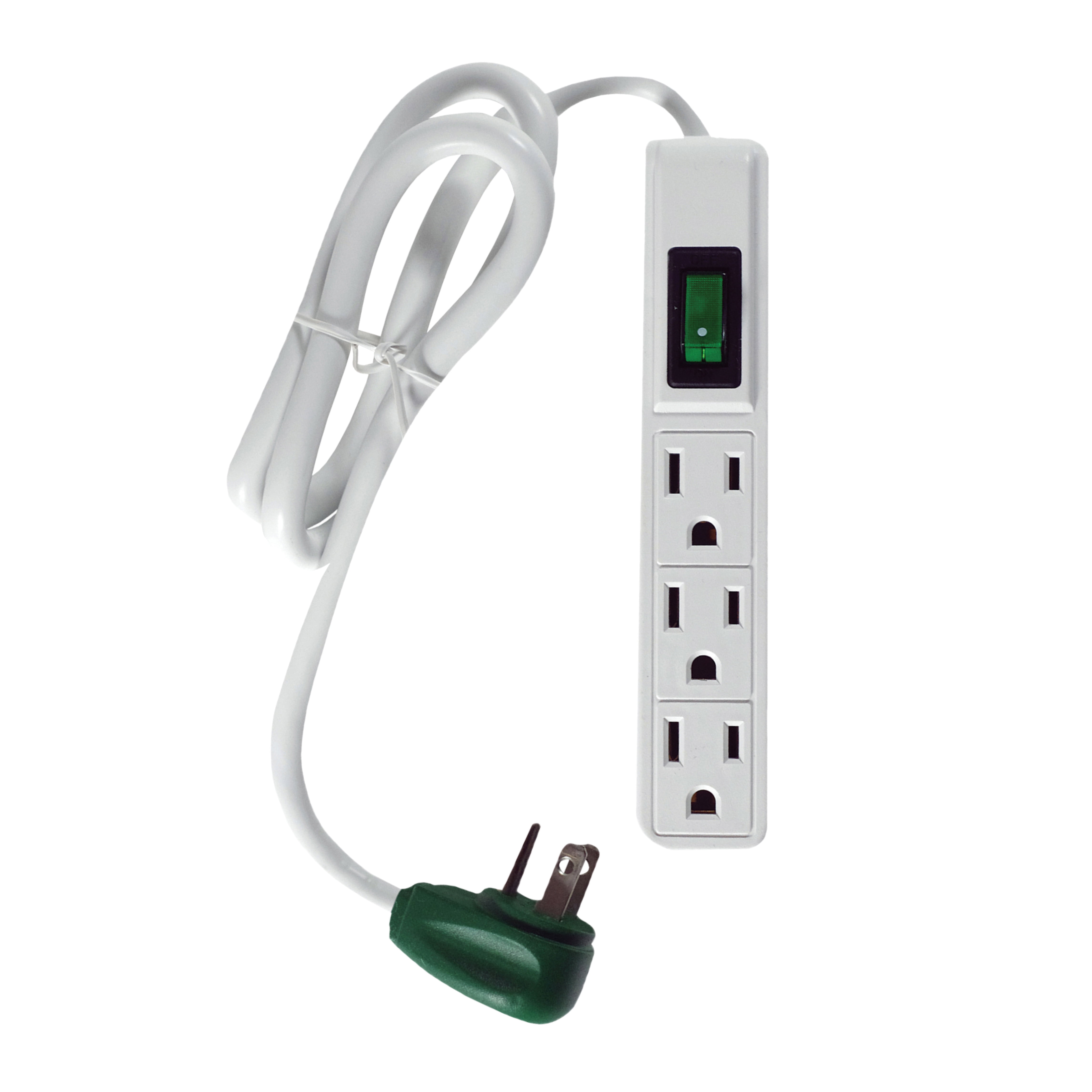 The Philips surge protector comes with six protected 3-prong outlets and an extra-long 10ft. extension cord, allowing you to easily connect it to any device without causing clutter. The braided cord also helps prevent tangles and tripping hazards, making it the perfect choice for a neat and organized desk. It also has a 1080J surge-protected rating to protect your valuable devices from dangerous surges in power.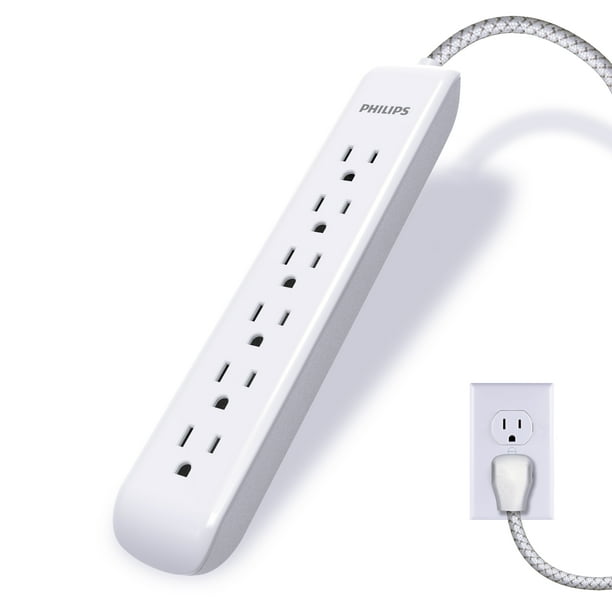 With six grounded AC outlets, you don't need to sacrifice a single socket to ensure all the necessary appliances are connected. The keyhole slots allow you to mount the power strip conveniently, and the integrated circuit breaker ensures your devices are always safe from overloading. With this power strip, you can be sure that all your devices will have enough energy to get through even the longest of work days!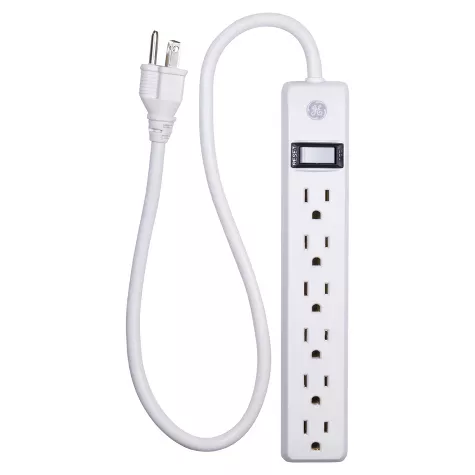 It is ideal for use in offices, workshops, or other areas needing multiple outlets. With its slim design and easy installation, this power strip will give your work desk the power you need for all your devices. Conveniently turn one outlet into six outlets and never worry about running out of power again! Easily and securely mount the strip vertically or horizontally on any wall, under a desk, or even behind furniture.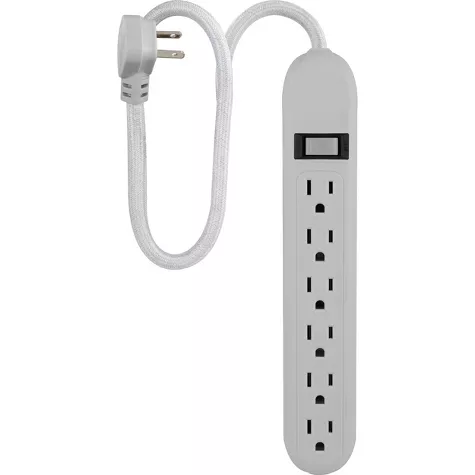 Having the right power strips can be a game-changer when powering all your devices on your work desk. With the right tools and products, you can ensure that each device gets enough power while simultaneously saving energy. If you have any recommendations, comment below!