Best Portable Videogame Consoles That You Can Buy for Your Kids – They will Love You for This!
When people hear about portable gaming, the first thing that comes to mind is a smartphone. Most people enjoy playing smartphone apps, but the fact remains, your smartphone is not built for gaming. The experience of a proper handheld video game console trumps the experience you get on your phone.

Also, the range of games you have on a console is endless compared to your phone. Portable gaming consoles have better battery life, optimized storage, and actual buttons to lay the games. The right videogame console will have your kid occupied for hours! While most companies discontinued their portable consoles, the ones still available in the market are worth checking out!
Nintendo Switch
This portable machine has been dominating the market since it was released. This features a design that can seamlessly transition from a handheld gaming device to an entire home gaming system! Thanks to the portability and massive library of games, the switch will come in handy in countless situations!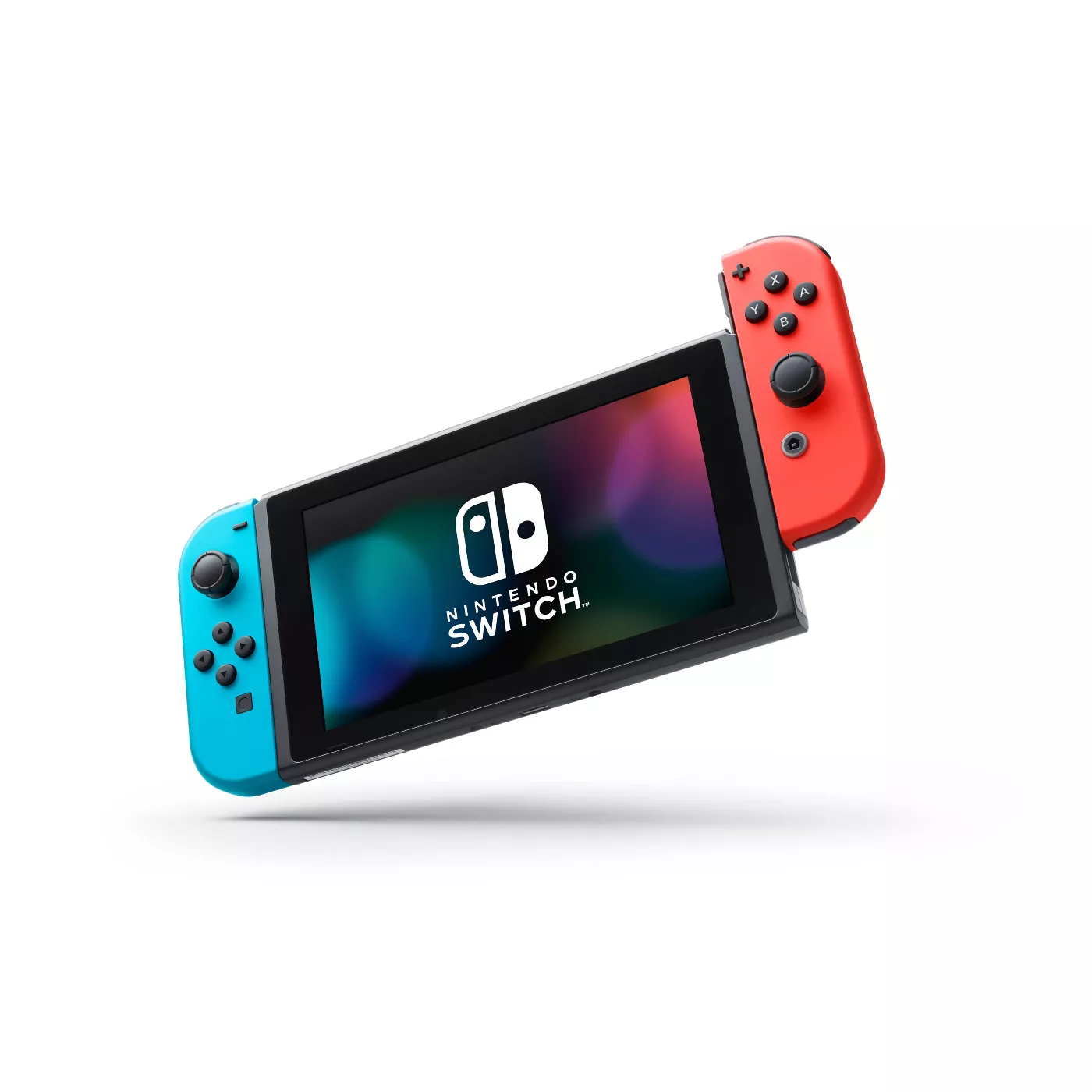 Game & Watch Super Mario Bros Console
The Game & Watch console was a predecessor to the Game Boy console and was inspired by the Japanese Famicom device. This portable gaming console is a testament that you don't need the most detailed graphics and thickest plotline to have fun! It comes in sharp colors and three of the most famous Mario Bros games!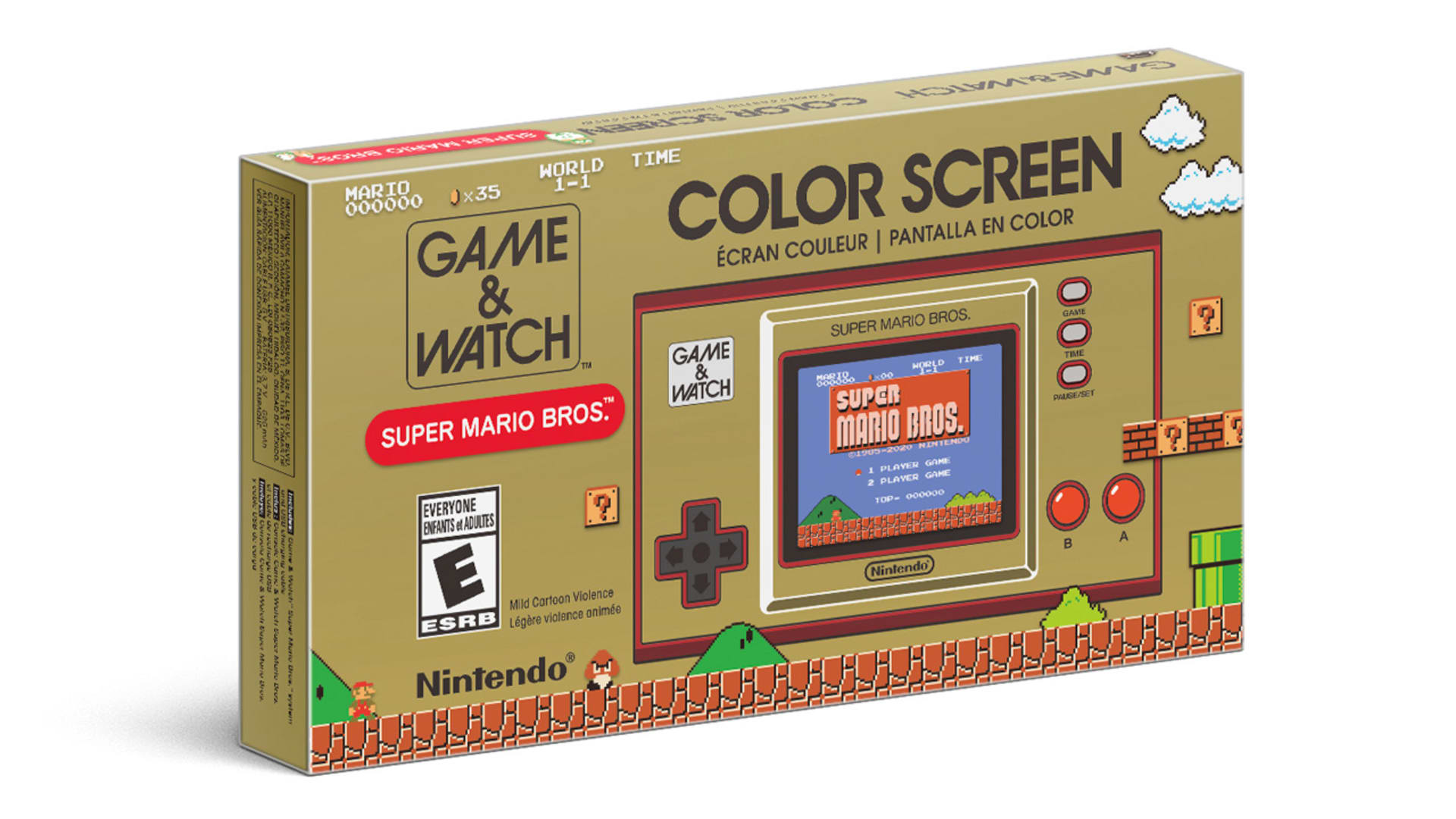 Game & Watch Legend of Zelda
Like the console above, this is the same thing, but with a different set of games. Just as Mario was famous, so were the Zelda series of games. It has a whole fanbase rooting for the games. So, if your kid has ever mentioned Zelda, they would appreciate this console!
Nintendo Switch Lite
With a 5.5-inch screen and Joycons that don't detach from the body, the switch lite feels more like a console made for portable gaming than the Nintendo Switch! Plus, it comes at a much lower price! If you want a handheld device to play games on the go, the switch lite is one of the best options!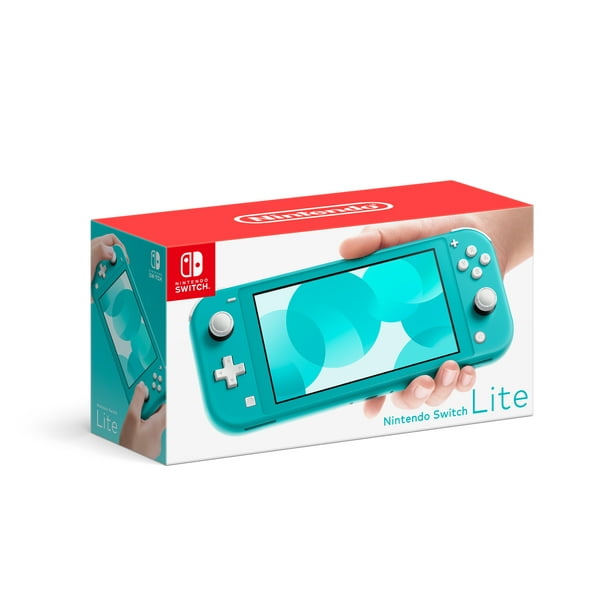 Haihuang RG351V Handheld Console
This is an emulator and not an original gaming console like the Nintendo devices or the PlayStation. Instead, this handheld device allows you to play games from classic consoles such as the NES, SNES, and PS1. It is a perfect gift if your kid used to have classic consoles and enjoyed them!

Treat your kid with one of the consoles listed above. You would be surprised how much they will adore you for it! It doesn't matter if you get it for a daughter or a son; gaming consoles have something to offer for everyone. Which console did you like in the list above? Tell us in the comments!