Fast Charging Phone Chargers: Energizing Your Devices in No Time
In a world that thrives on speed and efficiency, waiting for our phones to charge can feel like a waste of precious moments. This is where the revolutionary concept of fast charging steps in, transforming the way we power up our devices. Let's dive into the world of fast charging phone chargers, exploring how they are changing the charging game.
Five Stellar Examples of Fast Charging Phone Chargers
Samsung Super Fast Charging: Samsung's innovation boasts lightning-fast charging speeds. With compatible devices, you can gain hours of usage with just a few minutes of charging. This is a game-changer for those who are always on the move.
Apple's 20W USB-C Charger: Apple's entry into the fast charging realm brings efficiency to its ecosystem. With the right cable, this charger offers impressive charging speeds for a variety of Apple devices.
Anker PowerPort III Duo: Known for their quality accessories, Anker delivers with this dual-port charger. Equipped with PowerIQ 3.0 technology, it adapts to your device's needs, providing a fast and safe charge.
OnePlus Warp Charge 65T: For OnePlus users, this charger is a gem. It delivers an astounding 65W of power, translating to a full day's charge in a matter of minutes.
Xiaomi Mi 11 Ultra 67W Charger: Xiaomi's offering complements its flagship phone with a 67W charger. It showcases the company's commitment to high-speed charging and delivers a boost when you need it most.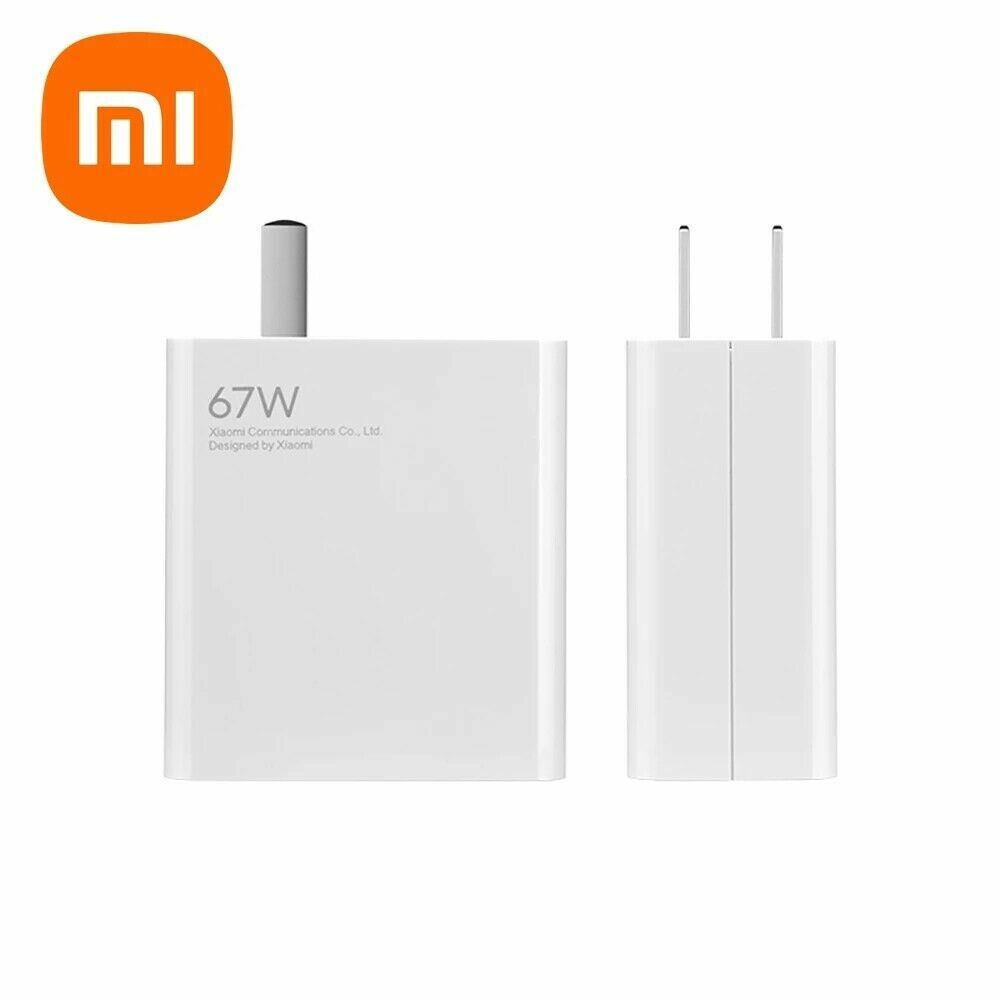 Fast charging phone chargers are revolutionizing the way we approach battery replenishment. With an array of options available, from industry giants like Samsung and Apple to innovative brands like Anker, OnePlus, and Xiaomi, powering up our devices has never been quicker or more convenient. As these chargers continue to evolve, we can expect even more streamlined and efficient charging experiences in the future. Say goodbye to the slow crawl of traditional chargers – fast charging has arrived to keep us powered up and ready to conquer our fast-paced world.