Smart Humidifiers That Will Keep you Healthy

Changes in the season can bring dryness and other problems. Many people suffer from sore throat, cracked lips, and dry skin, especially in winter. A humidifier is an excellent option if you want to avoid these symptoms. It is one of the best investments you can make to improve your home's air quality significantly.

The air in winters is usually cold and dry and can cause a lot of discomforts. You can avoid breathing difficulties that you and your family might face by keeping your indoor air adequately hydrated. While standard humidifiers can do the job, smart humidifiers take effectiveness and efficiency to another level. Check them out:
Levoit Clasic 300S Ultrasonic Smart Humidifier
This smart humidifier is known to do everything right. It is easy to clean, and it is silent and quick while humidifying your home's air. Also, unlike other humidifiers, it would not bother you at night with bright lights and sounds. It has a built-in humidistat and many functional smart features that allow it to achieve the target humidity in your room and maintain it!
Levoit LV600HH Hybrid Humidifier
This humidifier is the best one you can buy in the market today for large and arid spaces. It works best in demanding environments as it provides continuous humidification and has a built-in reliable and accurate humidistat. It is quiet, and you might hear a very slight hum if the room is very quiet.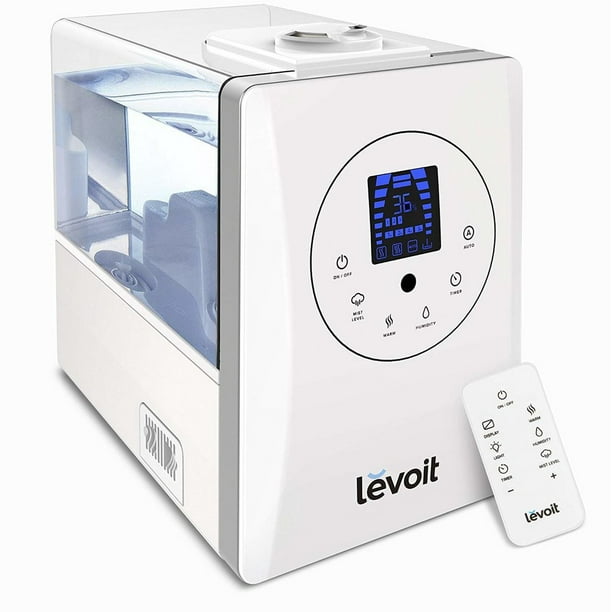 Vornado EVDC300
If energy efficiency is your cup of tea, this is the most energy-efficient humidifier you can get today. Unlike most humidifiers, this one comes with a Dc motor. It is more consistent and stable than other humidifiers as it keeps the humidity circulating in your room. It is better at regulation than your typical humidifier, and it would not over-humidify your room at all!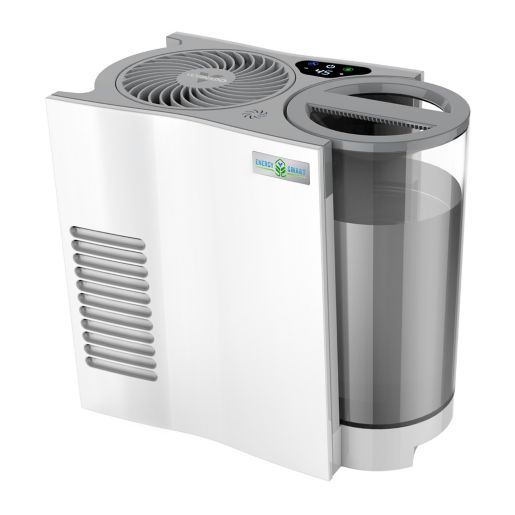 Venta LW25 Airwasher
This is a great humidifier that is effective in evaporation and requires less cleaning and refilling. While it might be a bit more expensive than your typical humidifier, its up-front cost is cut by its energy efficiency and meager maintenance cost. Its high-humidification performance will soon make you forget the price you paid to get it!

Smart humidifiers help you keep the moisture level in your home at an adequate level while cutting out manual efforts. You can control smart humidifiers directly from your smartphone, even if you want to change a setting. Do you think you will be getting a smart humidifier for your home? Tell us in the comments below!