Take Your Home Theater to The Next Level with A Bigger Screen! Deals On Televisions You Just Cannot Miss
Whenever you turn on your TV after a hard day at work, you want to be transported into a new world of fantasy and excitement. And doing that with a screen that you have to squint to focus correctly on is not very promising. The best high-end TVs should deliver a fantastic experience to the watcher.

When you built your home theater, you probably wanted the ability to explore lands and lives that are beyond your own with just the press of a button. So let us help you get one step closer to this dream of yours! Check out our pics for the best big-screen televisions for your home theater.
Insignia 70-inch 4K UHD Smart Fire TV
This great television is selling for $649 right now. The 4k UHD resolution, DTS sound, and the Fire OS smart features are something you cannot miss if you love seamless streaming and a handy assistant like Alexa! Check it out at Best Buy today.
Samsung 65-inch 4K Smart TV
Samsung is a game-changer when it comes to electronics. If you have ever used a Samsung smartphone, you will know that there is no comparison between their phones' sharp colors and crisp displays. The same goes for their TVs! And right now, you can get this great smart TV for a record-low price of just $598!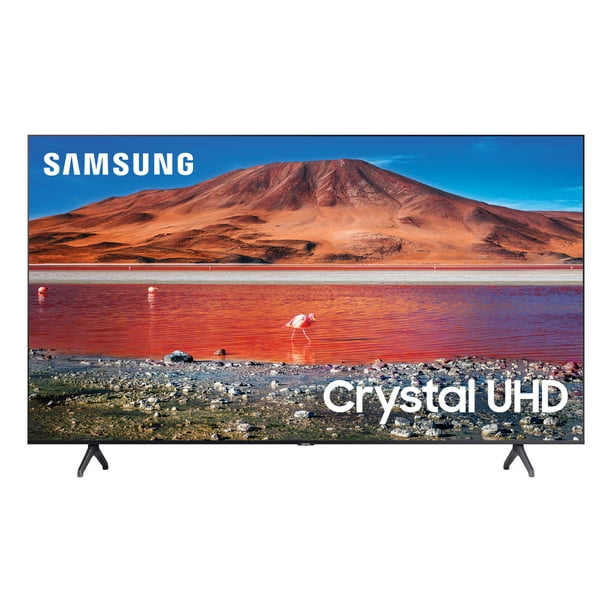 Hisense 65-inch A6G Series 4k UHD Smart TV
Best Buy has some of the best TV deals in the whole market right now. An example is this Hisense smart TV. At just $629, you can get 65 inches of vivid and sharp pictures with DTS audio sound. It too runs on the Fire OS featuring a massive range of channels and top-notch streaming. This was already an affordable TV, but it is unbeatable with a $70 discount!
TCL 75-inch Class 4 Series LED 4K
Seeing 75-inch class LEDs on sale is a rare occasion, but seeing one selling for $300 less than the original price is almost fantasy! TCL makes some of the best televisions that you can buy today, and the sheer size of the display will make your home theater nothing lesser than a cinema!

The best smart TVs above can deliver jaw-dropping video and audio experiences for you. And each year, the companies making these screens outdo themselves. How important is the video quality to you in the whole movie watching experience? Tell us in the comments below!